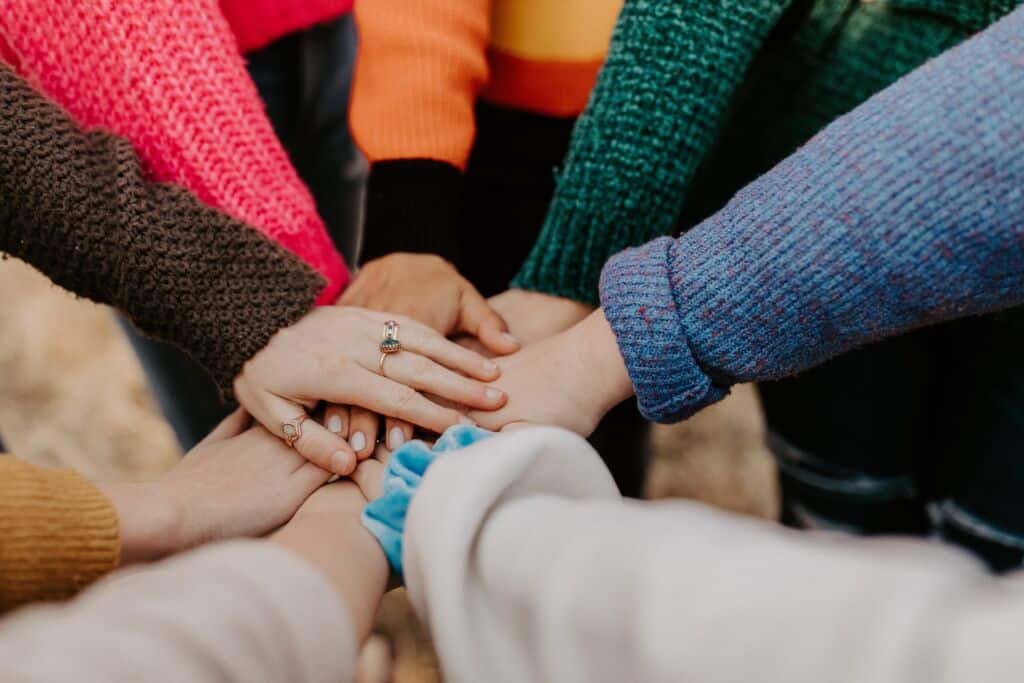 By Avi Decter
Nearly ten years ago, in the fall of 2013, I received a startling email. Allison Weiss, Executive Director of the Sandy Spring [MD] Museum, had put out a call for volunteers to join in what she termed an "Extreme Exhibit Makeover." The call for help was unusual in several ways. The exhibition in question was the museum's core history exhibition rather than a short-term temporary show. Within very loose limits, any and all ideas were welcome. And anyone who expressed interest was qualified to join the effort, regardless of background or training.
This novel initiative drew my attention and I quickly volunteered along with a six or seven other people. We were divided into two teams of three or four people each and all of us were invited to travel to the museum for the project kick-off and an in-depth briefing.
Sandy Spring Museum was founded in 1980 as a place to preserve antique furniture, farm equipment, photographs, paintings, and documents of the Sandy Spring area. The core exhibition occupied a large gallery with a series of exhibits ranged in bays around the perimeter of the room. Each area featured a varied assemblage of historical objects and images with some label text. At the front center was an elegantly restored automobile, obviously one of the museum's treasured objects. All told, the core exhibition was something of a throwback to an old-timey historical society display of miscellaneous collections that reflected aspects of local life in earlier eras.
Sandy Spring was formerly a rural community in Maryland near Washington, D.C. The area was permanently settled by European farmers in the early eighteenth century, many of them Quakers. The community in 1913 comprised a dozen villages, each with its distinctive character. By 2013, all of the villages had begun to suburbanize, and Leisure World, a retirement community, had drawn a substantial number of seniors into the community. Recent demographic changes had also diversified Sandy Springs: its resident population in 2010 was 14.3% Black, 6.6% Hispanic, and 8.3% Asian, with eleven Indigenous people in the community.
The Extreme Exhibit Makeover, we learned, was intended to deepen interpretation of local history by revising two sections of the core exhibition. Each team was assigned an exhibit or bay to work on; my team was to work on a display of varied objects relating to the town's old post office. Our team's understanding was that we had a free hand in re-conceptualizing our designated area, though the scope of work shifted a bit as the project unfolded.
Our team of four included an exhibition designer, a master seamstress, another whose background I forget, and me, a former museum director and interpretive planner. Our discussions about how to proceed were conducted mostly by email and phone and were engaged and lively. We had begun to discuss re-interpreting the double-bay post office exhibit as an historical center of community life, but, at the end of one conversation, our designer suggested that we focus on one of the town's long-serving postmasters and that we deploy a cut-out image of the postmaster with a banner or headline reading "I am Sandy Spring."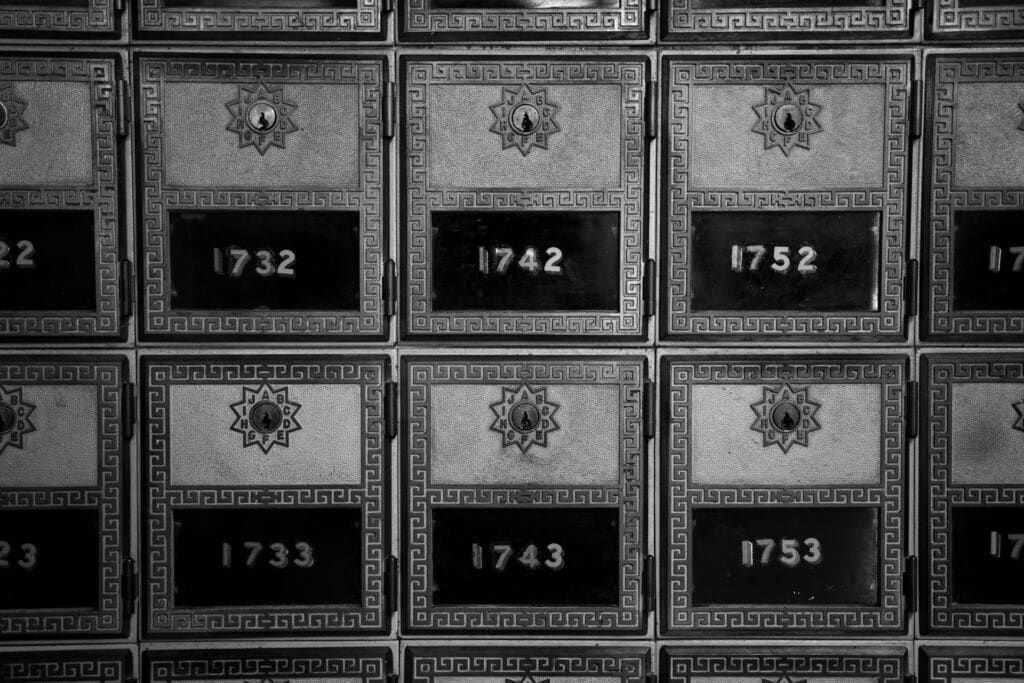 For me, this idea struck an immediate chord. I jumped from our one exhibit area to the core exhibition as a whole, imagining that each area could feature a notable or representative historical character, with a short bio or profile emblazoned with the slogan, "I am Sandy Spring." Then, in place of the restored automobile, I envisioned a large photo mural showing local schoolchildren holding a banner that proclaimed "We are Sandy Spring."
In fact, this idea did not play out. Our team instead focused on interpreting the town's postal service using most of the collection already on display; two of our team dropped out of the project; and the final makeover of our two bays was limited to some modest relabeling. The other team, by the way, did a wholesale makeover of their two bays, installing the gear belonging to a local resident who had served in Iraq.
Nonetheless, the idea of the Extreme Makeover was, I think, exemplary. It reflected a confidence in community engagement and an openness to experimentation. Based on these instincts, Sandy Spring Museum has gone on to a decade of lively, innovative exhibitions that explore aspects of local history and culture, among them Face to Face: The Evolving Story of Sandy Spring (2017), Color Your Community [a visual dialogue] (2019), and Creating Context for the Collection (2022). Allison Weiss's call for an Extreme Exhibit Makeover may not have produced a radical change in the core exhibition, but it did open the door to new kinds of interpretive exhibitions, many of which meld contemporary art with historical themes.
In the past three years, museums have made three important turns: the turn to digital, the turn to equity (social justice), and the turn to community. The Sandy Spring project stands out in my mind as an important precursor for a new generation of initiatives that directly engage the community in shaping its own history.
Most of the current exercises in community partnership focus on short-term programs, special exhibitions, and online activities; the Sandy Spring project suggests that history museums might want to bring community representatives into play as we re-think contentious narratives and re-cast our institutional identities.
I also think that the schema our task group developed, "We are Sandy Spring," is one that might have broad application across the history museum field. Interpreting an historical figure (not a made-up composite) as representative of a particular time and place puts a human face on history and underscores the idea that individuals have an impact on history. In each case these figures could display a slogan that parallels "I am Sandy Spring." Collectively, such a schema can make clear to visitors that the histories of our homes and communities and everyday lives are layered and diverse, and together "We are all Sandy Spring."
---
Avi Decter ([email protected]), principal of History Now, has worked in public history for over forty years, and is the author of Interpreting American Jewish History at Museums and Historic Sites. His many projects include the Boott Cotton Mill at Lowell National Historical Park; the U.S. Holocaust Memorial Museum; Louisville Slugger Museum and Visitor Center; and the National Civil War Museum in Harrisburg, Pennsylvania.