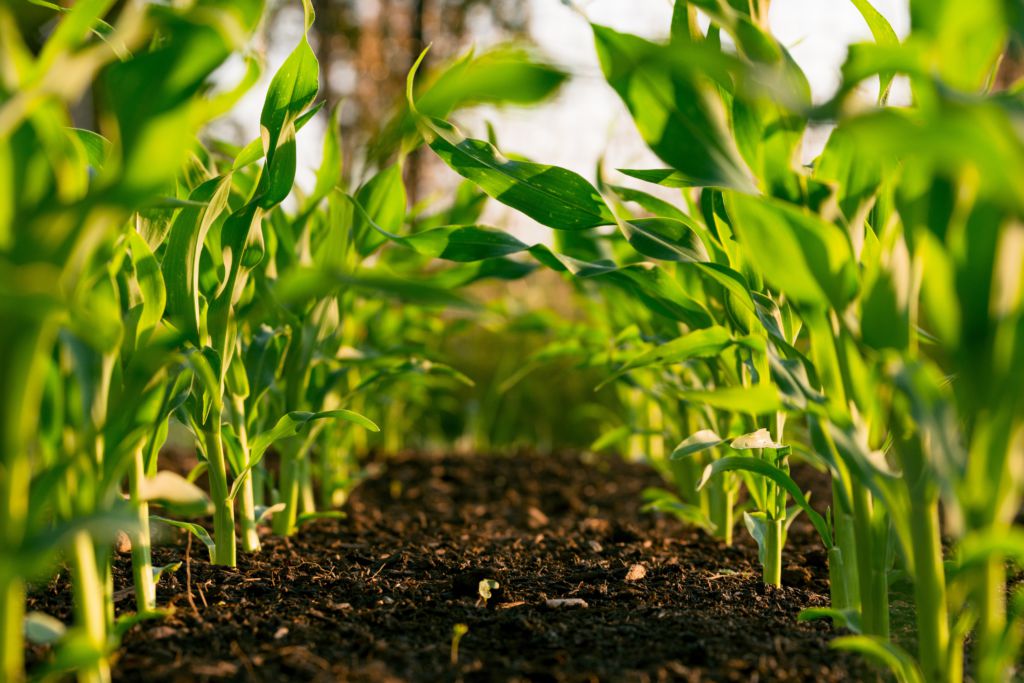 By Avi Decter and Ken Yellis
For more than two years, the disruptions of the pandemic have challenged America's history organizations. Mandated closings, layoffs and furloughs, climate change and natural disasters, social protest, and divisive politics have become the new normal. Yet within this context of continual crisis, history organizations have discovered many new ways to release untapped capital.
Like many other kinds of organization, history museums, historical societies, and historic sites often have resources that are unused or under-utilized. Close examination of physical facilities, staff structures, programs, and alliances can reveal new and unexpected opportunities for an organization to realize more of its potential capital―and during a time of crisis, newly released capital can make a lot of difference.
Here are a number of ways in which history organizations across the country have found ways to activate dormant resources for themselves and their communities of service:
Re-deploying Facilities: With the onset of the pandemic, amid almost universal closures, a number of history organizations found ways to use their physical facilities for the benefit of their communities. Some organizations offered their parking lots to community organizations as sites for inoculation, food banks, and other services. Old Salem Museums & Gardens in North Carolina expanded their vegetable gardens to provide food for the hungry. Other organizations opened their gardens as sites for outdoor recreation when indoor facilities were closed to the public; still others made use of their exterior walls and fences to mount panels and to project images, providing access to historical content while protecting public safety.
Expanding Digital: The most common effort to release potential capital has been the turn to digital. Organizations large and small have deployed online programs to engage their traditional local and regional audiences—and to expand those audiences nationally and even globally. The turn to digital has also empowered many history organizations to make use of the internet skills of junior staff; this, in turn, has led to a wider distribution of leadership and authority, yet another release of potential capital.
Perhaps the most far-reaching effect of the turn to digital is the creation of new online collaborations and partnerships. Seattle's Northwest African American Museum (NAAM) helped to establish a national network called the Blk Freedom Collective, a partnership among African American museums from coast to coast that now produces an annual virtual program about Juneteenth. In Baltimore, the Jewish Museum of Maryland created a four-part online program with sister institutions in Australia, South Africa, and Great Britain. In a networked world, these kinds of creative partnerships enable history museums to transcend their traditional practices.
Reorganizing Staff: A number of history organizations have mobilized their staff to provide needed skills for their communities. Curriculum development and related online skills have helped local and state collaborations to produce a wealth of new resources for teachers and students who have been dependent on remote learning. One outfit deployed its staff's administrative skills to help community residents complete paperwork required for financial reimbursement.
The search for equity and justice, embodied in the DEAI movement, has challenged many history organizations to rethink their structures of authority, recruitment, and decision-making. More equitable practices in hiring, promotion, and compensation―plus the establishment of DEAI committees and DEAI officers―are changing traditional museum cultures and practices.
Some history institutions have begun to move away from corporate, hierarchical models and to redistribute authority within their organizations. Expanding the leadership team can produce not only more equitable, but more productive decisions. At the Ohio History Connection, for example, the leadership team grew from 5 to 22 (for a staff of 200), bringing perspectives and ideas to bear that were absent in the original, more limited structure. New emphases on team processes and cross-disciplinary discourse are also releasing important ideas and energy that previously lay dormant.
Rethinking Collections: For generations, most museums gauged their stature based on the size and scope of their collections. In recent years, as financial and other pressures have mounted, museums are taking a hard close look at their collections and the costs in staff time and space needed to preserve those collections. Efforts to make collections more representative of the diverse communities they serve have raised questions about acquisition standards and practices.
Even more fundamental questions are being raised by the "active collections" movement among museums. As the burdens of collections care mount, more museums are struggling to refocus their efforts on those aspects of their collections that are relevant and meaningful to their audiences and users. The Valentine Museum in Richmond, Virginia, has just completed a comprehensive study of their collections, which will elevate levels of curation and care of mission-critical parts of the collection while setting in motion new procedures for deaccessioning or other disposition of collections deemed tangential to the museum's mission.
As new collections standards and practices take hold, history organizations will free up space and staff time for new kinds of initiatives that will enhance their value to the public.
It is often said that "It's an ill wind that blows no good." The nested crises of the pandemic have evoked a variety of creative responses from history museums, historical societies, and historic sites. Many of these initiatives have entailed previously unimagined use of human, physical, technical, and financial resources. In the long run, public history professionals may count the release of potential capital as one of the signal achievements of the pandemic years, capital that can be invested in implementing new ideas and a new generation of public history practice.
---
Avi Decter ([email protected]), principal of History Now, has worked in public history for over forty years, and is the author of Interpreting American Jewish History at Museums and Historic Sites. His many projects include the Boott Cotton Mill at Lowell National Historical Park; the U.S. Holocaust Memorial Museum; Louisville Slugger Museum and Visitor Center; and the National Civil War Museum in Harrisburg, Pennsylvania.
Ken Yellis ([email protected]), principal of Project Development Services, is a historian with four decades in the museum field. Yellis has worked extensively with the Museum Education Roundtable and has been involved in over a hundred history, science, and art exhibitions.