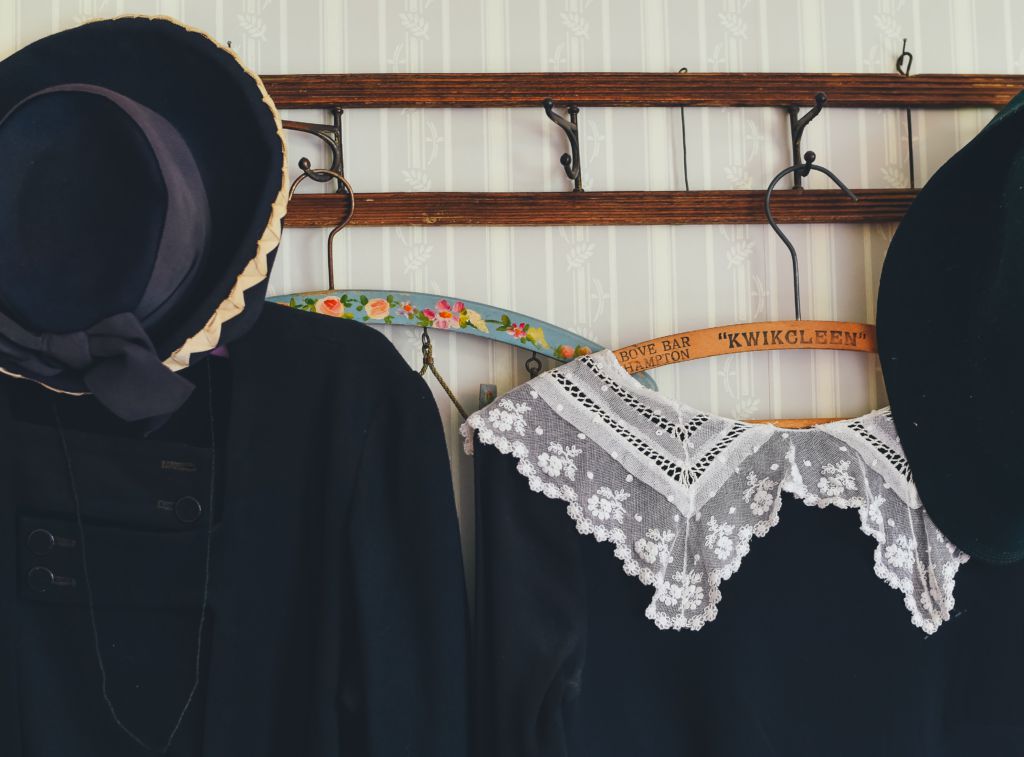 By Katie Stringer Clary, Coastal Carolina University, Conway, SC
First things first: I am not a textiles conservator. I am a museum studies professor who has worked in museums for over a decade in a variety of roles including executive director and collections manager. I do know that proper collections care and preventative conservation of fibers includes careful handling, climate control, low light, and very little handling. I am not a fashion historian. I do understand and advocate for the importance of material culture as an interpretive device for museums and historical organizations. This blog is not necessarily about the conservation, preservation, or fashion history aspects of this bigger story; plenty of others have talked about that. This is about the museum ethics at play in this and similar situations.
I say all of that to say: the outcry and rage surrounding Kim Kardashian's donning of the famous Marilyn Monroe "Happy Birthday Mr. President" dress to walk the red carpet of the 2022 Met Gala is in many ways justified; but Kim didn't necessarily do anything wrong, legally, or even ethically.
The failure and blame for any wrongdoing in this situation lay squarely on the shoulders of Ripley's Believe It or Not! attractions corporation. They are not a museum. They may use the term in their marketing materials, and some people may see them as a museum; but according to the (varied and contested) definitions of the International Council of Museums, but a museum they are not.
Slate reached out to me after the gala to ask about an old blog I posted about the definition of museums, and how Ripley's Believe It or Not! fits into the museum world. I am really pleased with the commentary and questions raised in the Slate piece "A Question for the Historians Furious at Kim Kardashian" by Heather Schwedel including a discussion of what exactly a museum is. I argue in the Slate article, as well as on my own website, that Ripley's is not a museum. As a private corporation operating in the United States, they legally purchased the Marilyn Monroe dress at auction, and as such, it is theirs to do with what they will.
A "real" museum could not do this, so long as their staff have implemented and follow ethical and collections policies in accordance with the American Alliance of Museums and the International Council of Museums. When I worked at a historic house museum, it was not uncommon for board members to ask, for instance, to borrow the historic dinnerware in the collection for a personal dinner party in their home. Because of our policies, which are documents that make clear that these items are held in public trust rather than for individual gain, I was able to say no. On another memorable occasion, a director of a site deaccessioned (maybe?) and sold historic firearms from the collection to employees. Because there was not a collections manager or collections oversight at that time, this unethical, and probably illegal, situation was allowed to occur.
Ripley's may use the term "museum," but it is unclear what their collection policies are, and as a strictly for-profit entertainment industry, they are not beholden to museum ethical guidelines.
It seems that they do have some regard for preservation and conservation, as evidenced by their adherence to storage quality control for the dress in a usual day, where the dress is stored in a low light, climate-controlled space. But an example of the performative nature of Ripley's as a museum is their instance that their employees wore gloves as they dressed Kim; the fact that they were pushing and pulling on the fabric, and laying it directly on Kim's body seems to have been lost on those involved. Apparently, there were parameters for Kim's use of the dress for the red carpet including that she could not wear body make-up, but the dressers wearing gloves is only a performance of museum practices.
An interesting twist to the museum ethics debate is that the Met Gala is the annual fundraising event for the Metropolitan Museum of Art's Costume Institute. Would the Met have allowed something like this to happen to something in their own collection?
The Marilyn Monroe dress is certainly a piece that could be acquired by the Met Costume Institute for their own collection. The Met's collection policy from 2021 states, "The Museum is first and foremost a repository of works of art, and its mission requires the care of works of art in its collection. The Museum shall conserve works of art in accordance with the highest standards. The Museum shall provide a safe and appropriate environment for the collections, with effective security and environmental control, for the benefit of present and future generations… The Museum's standards of care shall be maintained for works of art on loan to the Museum or borrowed from the Museum."
The 2022 Met Gala raised over $17 million for the Costume Institute, an amount that could buy three of the original Marilyn Monroe JFK dresses at auction in 2016, when Ripley's bought the dress for $4.8 million.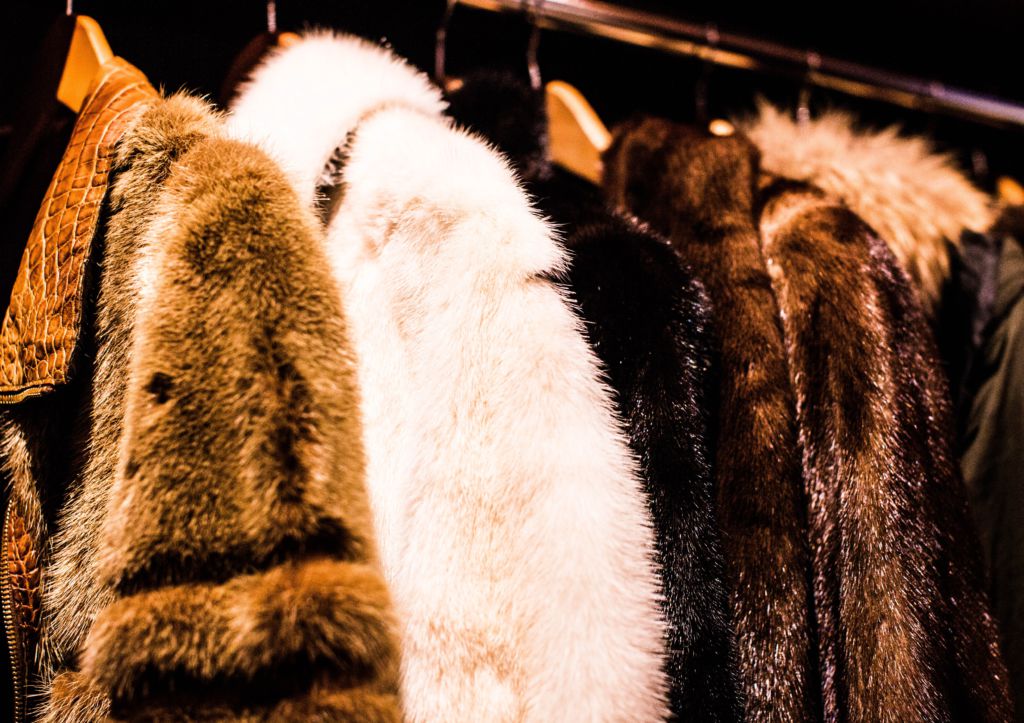 One very valid concern that conservators and historians have raised is the risk that this event will encourage others to request a loan of other historic items from museums for their own purposes. Again, collections and ethics policies should help prevent this sort of thing from happening, but as many museums struggle to pay the bills, millionaires, billionaires, and famous individuals could put the pressure on museums to make a quick buck by loaning out the real, authentic artifact. No one else, apart from perhaps Will and Kate's daughter, could wear Princess Diana's famous wedding dress in the British Royal Family collection. Should a museum lend George Washington's clothes if the President of the United States wants to wear them for an event?
What does this mean for museums today? First, the negatives. We may already see the ramifications of this, with museums or other historical and cultural organizations being pressured into similar situations if they are cash strapped. This already happens in some ways with major museums and major donors influencing interpretation and exhibitions. There is also the irreversible damage to the original gown, of course.  And then, as discussed above, where is the line with what is appropriate use and loan policy parameters?
Of course, there are also some positives to this situation. One thing that struck me in particular was that many people on Twitter realized that this is NOT best museum practices, and they were outraged that a museum would do this. Since Ripley's is not a museum, this is misdirected, but at least some people do see museums as trusted sites of conservation that hold items in trust for the public good. This has clearly sparked conversations around museum ethics, conservations, and the importance of material culture to the public.
The International Council of Museums released a statement on May 9 condemning the use of historic garments by celebrities, and they created new guidelines for museums that work with garments. It is worth noting again: Ripley's is not a museum. Perhaps the public outcry should focus on the proper funding and support of museums, so that they can acquire these items of cultural importance and properly care for them.